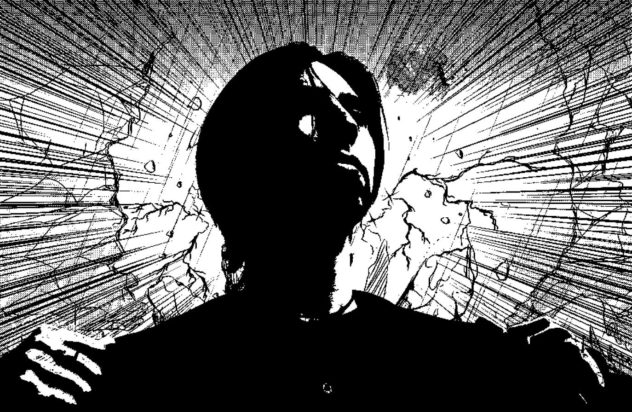 Photo credit: Helena Gonzalez
As a designer, my work mixes fantastical creativity and rich storytelling traditions and interprets them through the careful machinery of effective and refined design principles. I strive to be straightforward with my clients, building a relationship on mutual understanding and respect while using my communications expertise to to take the pain out of visual problem-solving. I view design as a form of storytelling, and I enjoy using my skills to support people and organizations in their efforts to clearly communicate their brand narrative to a broad audience.
My process focuses on communicating the essence of my clients' identity through powerfully symbolic representations that are supported by research and a deep understanding of the project's core. I have a passion for logo design and branding, and those modern design techniques reinforce my ability to employ imagination in my illustrative work. Rational design and magical artistry are both useful tools, and inspired design lives at their crossroads. If these traits describe someone you want to work with, please send me an email from the contact page, or by emailing contact@dylangrinder.com.